What You Need To Know About Buying Your First House
EDUCATION
What You Need to Know About Buying Your First House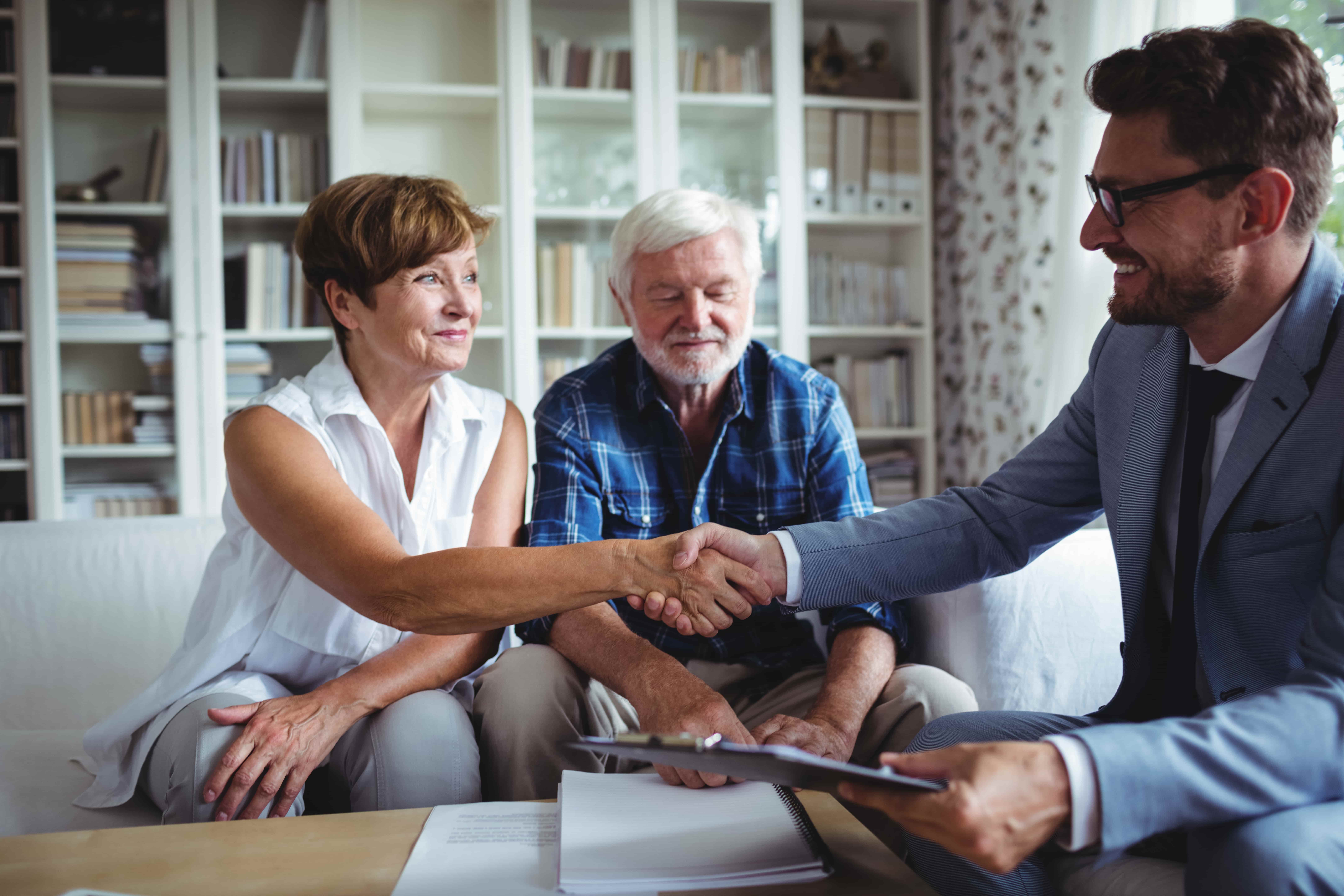 Do you rent but wish you could own your own home? There are many benefits to owning. You don't have to worry about a landlord raising your rent and the money you spend every month can be part of your long-term investment. Why rent when you can own? But home ownership comes with new and different responsibilities. Before you make the transition, make sure you understand all you can about the purchasing process, budgeting, maintenance, and rainy-day savings.
How to Prepare for Your First Home Purchase
1. Get Your Financial House in Order
Before you start to look for houses, review your current finances to determine how much you can afford to spend on monthly mortgage payments. Use an online calculator to figure out what your monthly payment will be based on the amount you plan to put down, how much you need to borrow, and the interest rate. If you qualify for a Veteran's Affairs (VA) home loan, you may even be able to purchase your home with no money down, but your monthly payment will be higher.
Next add up your fixed monthly expenses such as car payments, insurance, and credit cards. Add this to your projected mortgage payment and divide it by your monthly gross income (before taxes). This is called your debt-to-income ratio, and it should be 41% or less.
For example:
$2,000 monthly expenses divided by $6,000 gross monthly income = .33 or 33% debt to income ratio
You will also want to obtain a free copy of your credit report and fix any errors. The report will not include your current credit score, but most credit card companies provide this for free to their card holders.
2. Choose a Lender
To finance your new home, you need to get a mortgage. You can go through a private bank, mortgage company, or credit union. But if you are a Veteran or still on active duty, you'll want to choose a mortgage company that understands your unique situation. Shop around for the best terms, rates, and service. Be sure to compare the Annual Percentage Rate (APR) that will include mortgage points or funding fees in addition to the interest rate. Look for a lender that has lots of experience with VA loans and will provide individualized service to guide you through every step in the process. Ask the lender to preapprove you for your purchase so you know how much you will have to spend on your home and what you should offer.
3. Work with a Real Estate Agent
Your lender may be able to make recommendations on a real estate agent. They will know who is familiar with the neighborhoods you are interested in, and who is willing to spend all the time it takes to find the right home for you and your budget. If you plan to apply for a VA loan, your lender will also know which agents are familiar with these types of loans to make the home buying process go as smoothly as possible.
What to Do When You Own Your Home
Once you own your home, you will no longer pay rent, but there will be expenses. These include real estate taxes, home insurance, maintenance and repairs. Where you once may have relied upon a landlord, that job is now yours. To be prepared:
1. Create a Budget
Whether you use a pencil and paper, an Excel spreadsheet or an app, make a list of all your monthly expenses. Don't forget those bills that you only pay quarterly or once per year and be sure to include food, clothing, and entertainment. You will also want to start to build savings for at least three months' worth of living expenses in case you lose your job or need a major auto or home repair. For each month, subtract your expenses from your monthly income. If it is negative, you either need to cut back on your expenses or increase your income.
2. Learn About Home Maintenance
It's important to keep up your property. After all, you're an owner now. One way to save money on maintenance and repairs is to do some of the tasks yourself. Mow your own lawn, shovel your own driveway, and learn how to perform small repairs. Some hardware stores and community colleges offer free workshops where you can learn. The more you can do yourself, the less money you will spend hiring repair people.
Would you like to learn more about how to work with a VA mortgage lender to buy your first home? Turn to our dedicated loan team at NewDay USA. We are a nationwide VA mortgage lender who has been helping active military personnel, Veterans, and their families achieve their financial and housing goals for more than 20 years. Call us today at 844-451-1589 to learn more about any of our VA home loan products.